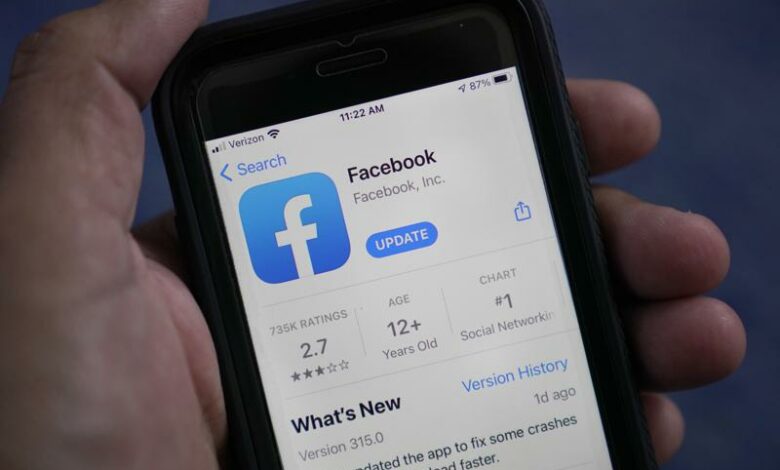 The Red Sea Criminal Court sentenced a Telecom employee to two years in prison over several cases of threats and extortion through social media.
The defendant, who worked at a private telecom office in Hurghada, created a fake account on Facebook with a female name and sent messages to female victims in Hurghada and Ras Ghareb, threatening them in order to get their money.
The security services and cyber-crime department in the Red Sea governorate received several reports that some victims received threats through Facebook messages with the purpose of extorting money from them.
After the necessary investigations and hearing the statements of the victims, the security services arrested the defendant and the used devices and referred him to the Public Prosecution Office.
The Public Prosecution confronted him with the reports, the statements of the victims, and investigations by the Internet and Cybercrime investigations department.
The defendant was detained pending investigations into the reports, until a decision was issued to refer him to the Criminal Court and the aforementioned ruling was issued.