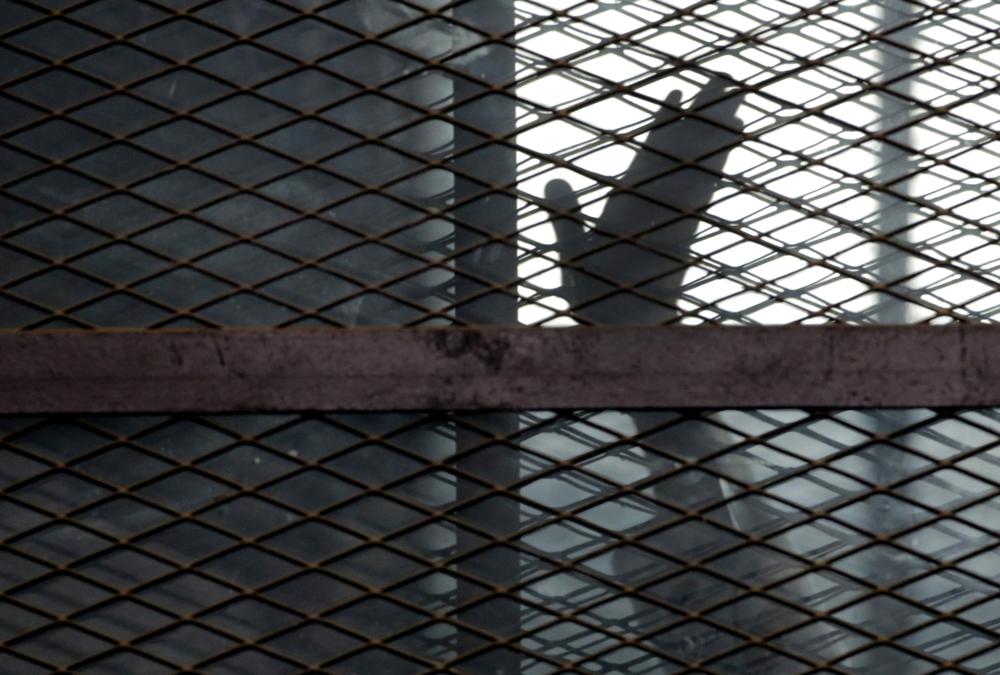 President of the National Council for Human Rights (NCHR) Ambassador Moushira Khattab said rehabilitating released inmates and reintegrating them into the community is an essential element of the civil and political rights included in Egypt's National Human Rights Strategy.
Khattab was speaking during a discussion salon organized by the Coordination Committee of Party's Youth Leaders and Politicians (CPYP) on Monday to exchange views on rehabilitating the inmates on the lists of a presidential pardon committee and reintegrating them into the community.
As part of the council's efforts to implement the strategy's part concerned with civil and political rights, the council drafted a training guide about the rights of those deprived of their freedoms, Khattab said.
This manual tackles the rehabilitation and reintegration process that starts as of the first day of being admitted to any correctional facilities, Khattab noted, adding that another training guide had also been prepared to ensure that inmates are treated decently.
Based on a new philosophy adopted by the Interior Ministry, inmates serve their sentences without prejudice to their dignity, Khattab said, highlighting her council's training cooperation with the ministry to uphold human rights and dignity of inmates.