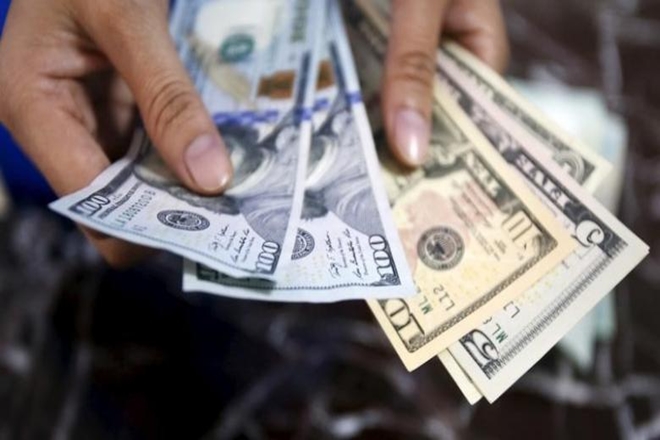 The Central Bank of Egypt (CBE) announced a rise in remittances from Egyptians working abroad by 41.2 percent in April, reaching about $2.3 billion compared to $1.7 billion during the same month last year.
The CBE said in a statement on Monday that remittances from July to April of the fiscal year 2017-2018 was an increase of around $8.5 billion by 48.2 percent to reach a new record total of $26 billion, up from $17.5 billion in the same period last year.
Banking experts praised the increase in foreign workers' remittances and the impact on Egypt's economic indicators.
Akef al-Maghraby, Vice President of Banque Misr, said that the increase in remittances indicates an increased confidence in Egyptians abroad regarding investment opportunities and the economy.
Egyptian expatriates send back billions of dollars a year in remittances, an important source of hard currency.
The Suez Canal and remittances from Egyptians living abroad are two main sources of foreign currency coming into the country, as the tourism sector is struggling since the downing of a Russian passenger jet in October 2015.
Egypt floated the national currency on November 2016.
Edited translation from Al-Masry Al-Youm