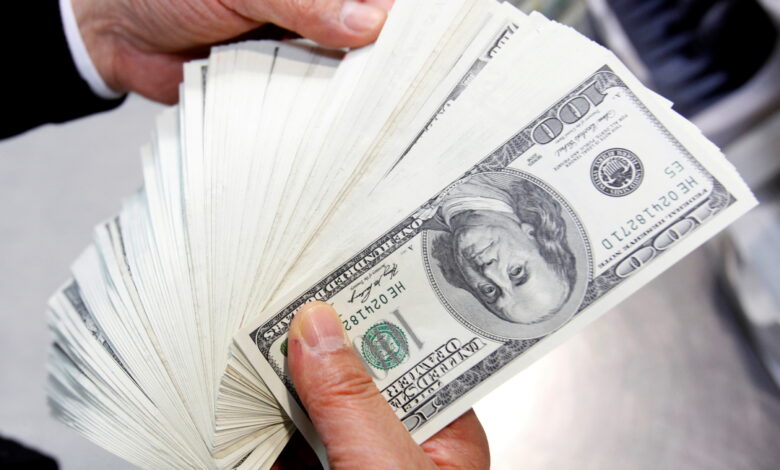 Remittances of Egyptians working abroad from July 2021 to May 2022 reached about US$ 29.1 billion, an increase of 2.1 percent on an annual basis, compared to about $28.5 billion compared to July 2020 to May 2021.
For May 2022, remittances from Egyptians abroad recorded around $2.4 billion compared to $ 2.6 billion last year, the the Central Bank of Egypt said on Sunday.
Egyptian expatriates send back billions of dollars a year in remittances, an important source of hard currency.
The Suez Canal, remittances from Egyptians living abroad, and the tourism sector are the main sources of foreign currency coming into the country.