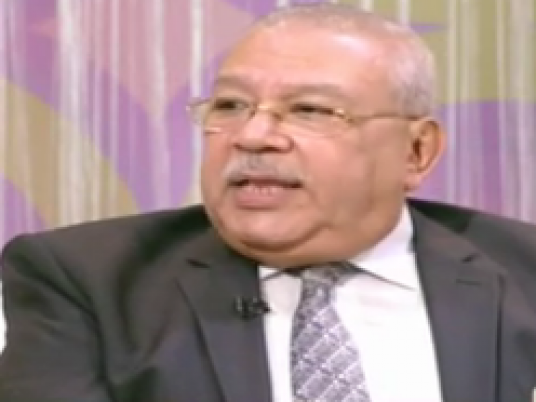 A prominent lawyer has called for the bodies of terrorist convicts to be burned after execution.
Speaking to Al-Assema satellite channel on Monday, lawyer Samir Sabry said cremation should be added to execution when it comes to defendants involved in attacks on army and police forces.
"I am calling upon authorities to toughen the death sentence, and to add an Indian touch after execution by burning the dead bodies. Terrorists are killing our sons and burning us, and we shall do the same to them," as Sabry put it in his remarks.
Sabry rebuked human rights advocacy groups for what he suggested to be their failure to denounce attacks against security forces.
"Human rights organizations come up to defend the Muslim Brotherhood after they are given death sentences, but they disappear when our soldiers are killed," he stated.
"We are not cancelling the death penalty," Sabry stressed, defying what he called the organizations which promote abandoning the punishment.
Sabry has been behind several outstanding lawsuits, including two petitions calling for Palestinian faction Hamas, Qatar and Turkey to be branded as terrorist entities.
Egypt still maintains the death penalty despite a United Nations-sponsored push for the cancellation of the measure.
Edited translation from Al-Masry Al-Youm