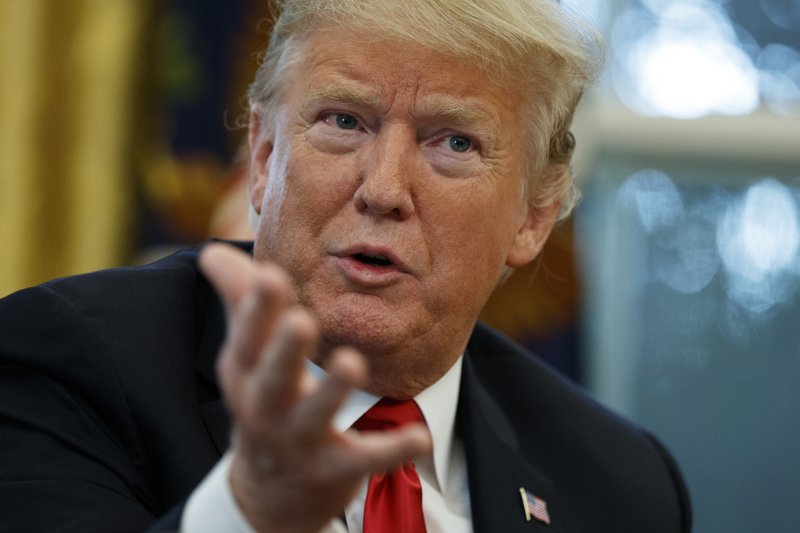 Britain's House of Commons is a sometimes dysfunctional workplace in which bullying and sexual harassment have long been "tolerated and concealed," an independent inquiry reported Monday.
In a highly critical report , former High Court judge Laura Cox said a culture of "deference, subservience, acquiescence and silence" has helped inappropriate behavior thrive within the seat of British democracy.
Parliament commissioned the inquiry in March after allegations of inappropriate behavior were made against several lawmakers and Commons staff members.
Cox received information from more than 200 people, most of them current House of Commons employees. She said "the overwhelming majority of contributions … reveal widespread, enduring and profound disaffection with a culture that is as embedded as it is shocking."
Cox said Commons staff spoke of being subjected to bullying, sexual or racial harassment and "inappropriate touching" including kissing and bottom-patting by some members of Parliament.
Ethnic-minority staff reported racist abuse "or being frequently challenged as to their right to be in particular parts" of the building, while women spoke of "always being asked to buy the coffee or make the tea."
House of Commons management said in a statement that "bullying and harassment have no place in the House of Commons" and "urgent work has already been undertaken to improve internal processes."
But Cox said fixing the problems would require a "seismic shift" and not just a few new procedures.
"I find it difficult to envisage how the necessary changes can be successfully delivered, and the confidence of the staff restored, under the current senior House administration," she said.