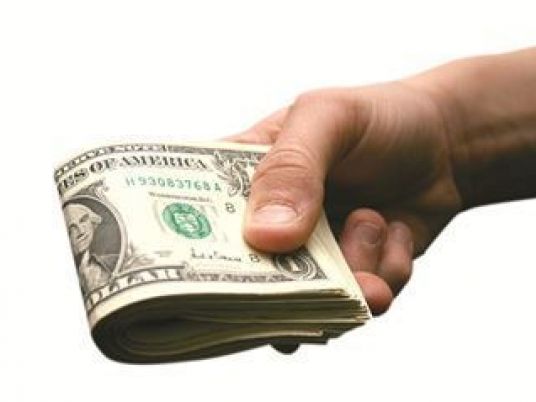 The Egyptian private sector has been ranked as the world's most corrupt, according to details of a report released by international audit firm Ernst and Young at the end of November.
The global survey, conducted in 59 countries, ranked Egypt on top of the list , followed by, Nigeria, Namibia and Kenyan as countries where private sector corruption has most distorted the awarding of tenders.
More than 44 percent of the chief executives, financial controllers and internal auditors surveyed in Egypt cited high levels of fraud in their companies.
"Their actions are mainly driven by pressure to perform and achieve set targets," Miriam Gaituri, associate director at Ernst and Young, said.
The survey listed entertainment as the most common form of bribery used by company executives to get business.
Ernst and Young says private sector bribery, fraud and corruption is mainly driven by middle-level managers, especially men aged between 35 and 45.
Ernst and Young, a London based multinational professional services firm is one of the world's biggest audit firms.