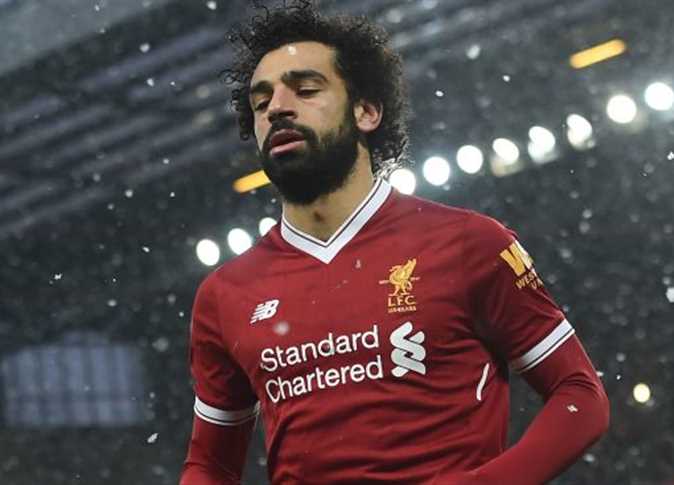 Ramy Abbas, lawyer and advisor-in-chief to Egyptian football star and Liverpool forward Mohamed Salah, has confirmed that reports about the player's alleged investments in an Egyptian football club are not true.
"Reports of Mohamed investing in a football club aren't true," Abbas tweeted.
A number of media reports were published claiming that Salah had offered financial support to a club in Tanta, claiming as well that Salah's father founded a company to sponsor the club.
Liverpool's Salah is the sixth player to win the Golden Boot in back-to-back seasons. He broke records last season with 32 goals, and was awarded the Golden Boot for the first time.
He also led his country to take part in its first World Cup in 28 years.
Salah scored 22 goals in the 2018/2019 season. In his entire Premier League career, he has scored 60 goals in addition to 22 assists out of 95 total appearances on the field. He also claimed the Premier League's player of the month title once in 2017 and twice in 2018.
Born in Basyoun village, Salah frequently shows his loyalty to his hometown. In December 2018, Salah donated LE900,000 to the Basyoun General Hospital, and alongside his father, Salah also donated five acres of land to establish a sewage treatment plant in his home village, giving residents there a stable source of fresh, clean water.
The Egyptian football star is in the running for Time Magazine's Person of the Year and the Confederation of African Football's 2019 African Player of the Year Award.