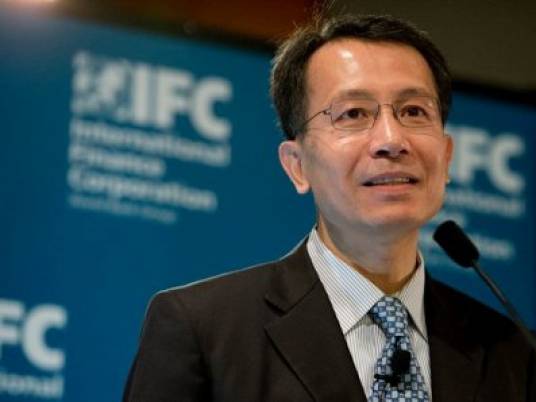 Nada Shousha, Resident Representative of the International Finance Corporation in Egypt, Libya and Yemen, said Thursday that the organization has provided Egypt with about US$1 billion since 2011 and is still committed to providing further financial support to Egypt.
She said in a statement for the IFC that the institution has provided for Egypt $303 million as syndicated loans with other investment parties.
The statement pointed out that the loans aim to back the private sector's development and to promote trade, especially that the IFC's program coorperates with 265 partner banks in the world.
She noted that the IFC's program for the fiscal year 2013 allocated more than a billion dollars to Egypt to ensure the business transactions in the Middle East and North Africa, doubling thus the size of funds allocated to trade in the region since 2010.
Since the launch of the program the IFC has provided about $4 billion to back trade in the region.
The IFC has recently signed agreements to support trade with a number of Egyptian banks, most recently with the Bank of Alexandria, Intesa San Paolo, and the National Bank.
These agreements are part of the IFC's program to back trade internationally and in Egypt, and to create job opportunities, she said.
The IFC is a member of the World Bank Group and is the largest international development institution that focuses exclusively on the private sector in the developing world.
The institution, which was established in 1956, is owned by 184 member countires which decide policies together.
The IFC operates in 100 developing countries to back emerging markets by creating jobs, generating tax revenues, improving corporate governance and environmental performance.
Edited translation from Al-Masry Al-Youm