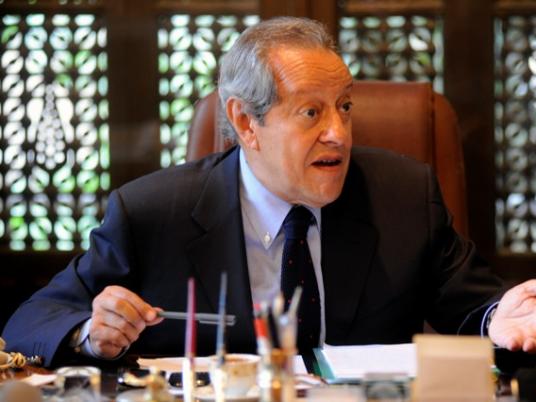 The Egyptian Organization for Human Rights has condemned the death of a Frenchman in Qasr al-Nil police station, contending criminal suspicion.
The organization demanded the authorities to respect international covenants on human rights to provide a minimum of humane treatment in police departments and prisons, and protect detainees from assault.
The organization said in a statement on Thursday that the Frenchman was arrested a week ago in Zamalek for breaking the curfew, sent to the police station and placed in a cell with other prisoners, who beat him to death. He died of internal bleeding and a skull fracture.
The statement called on the prosecutor general to open immediate investigations and bring the assailants to justice.
Organization President Hafez Abu Seada said the incident violates all human rights covenants that Egypt had signed to become an integral part of its legislative system.
"The 25 January and 30 June revolutions should prompt the Interior Ministry to change the way it deals with citizens," said Abu Seada.
Edited translation from Al-Masry Al-Youm