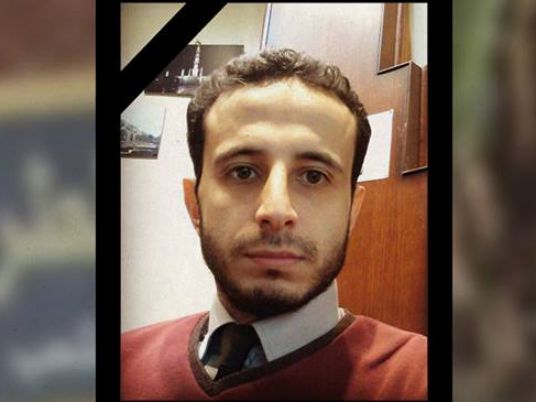 The Egyptian Organization for Human Rights is demanding that the government and Parliament pass the anti-torture law that it already requested, considering the crime a violation of the most basic human rights, namely the right to life.
The organization welcomed in a statement on Sunday the ruling of the Cairo Criminal Court that sentenced police officers Omar Hamad and Mohamed al-Anwar to five years in prison for beating lawyer Karim Hamdy to death in an attempt to force him to confess to crimes committed by the Muslim Brotherhood.
The statement considered the ruling a step forward in prosecuting perpetrators of crimes of torture and an indication of a willingness to eliminate human rights violations in Egypt, but said this should be consolidated with legislative changes and harsher punishments.
The statement pointed out that torture is a crime that violates international conventions, such as Article 5 of the Universal Declaration of Human Rights, Article 7 of the 1966 International Covenant on Civil and Political Rights, Article 2 of the International Convention against Torture, the sixth principle of the United Nations on the Protection of Persons under Detention and Rule 31 of the United Nations Minimum Standard Rules for the Treatment of Prisoners.
The statement stressed that the International Convention against Torture defines the act as: all physical or mental pain or suffering without necessarily targeting to extract confessions as the Egyptian law defines it.
Edited translation from Al-Masry Al-Youm