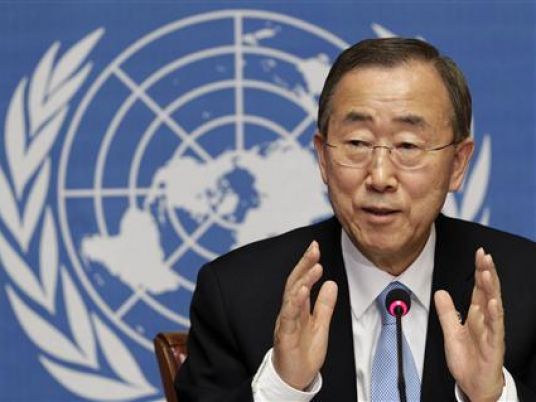 Nineteen human rights organizations have highlighted a "dramatic deterioration" in human rights in Egypt over the past four years in a joint report to the United Nations Human Rights Council last March.
The UNHRC conducts a periodic review every four years of human rights statuses in member states. The next review is slated for 5 November and the council's procedures include receiving independent and governmental reports months earlier.
The Forum of Independent Egyptian Human Rights Organizations, comprised of 19 organizations,
released the report that tackled fundamental human rights demanded through protests in this period and the succession of political regimes and governments.
The Egyptian Initiative for Personal Rights, one of the organizations contributing to the report, said the document stresses that "successive governments, despite their political differences, have failed to curb violations or work towards the protection of rights through security sector, economic, social, or judicial reform", adding that the government lacked the political will to improve its human rights record.
"All of the successive governments since 2010 have violated various rights including freedom of peaceful assembly, freedom of association, and freedom of expression. This period has also witnessed sexual attacks on female protesters and no progress in the conditions of the poor or improvements in health, education or housing services", EIPR said.
Quoting the Forum, the organization invited the Egyptian government to a joint meeting to discuss both the government report and independent reports on the state of human rights in Egypt before the UPR takes place.
The report said the current government "drafted (its own human rights) report on its own", rather than reaching out to human rights groups, unlike the 2010 government committee that made sure to talk to rights advocacy organizations. "This lack of consultation is illustrative of the government's disregard towards independent human rights organizations, who have exerted tremendous effort in producing their own reports", it said.
Organizations contributing to the report included the Cairo Institute for Human Rights Studies, the Arab Network for Human Rights Information, and the Egyptian Center for Economic and Social Rights.