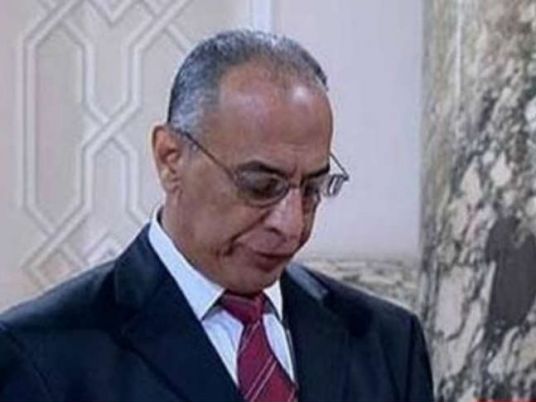 A human rights organization appealed on Thursday the asset freeze ordered for a number of liberal, anti-government activists as part of a list of target politicians mainly from the Muslim Brotherhood.
The Egyptian Center for Social and Economic Rights said the panel selected by the Justice Ministry to freeze the assets of more than 100 Brotherhood-allied figures facing charges of violence was illegally formed.
The panel recently added Revolutionary Socialists members Haytham Mohamedein and Hesham Fouad, as well as April 6th Youth Movement leader Amr Ali and Youth for Justice and Freedom member Khaled al-Sayyed on grounds that they were allied with the Brotherhood-led, now-banned, National Alliance to Support Legitimacy, which had lest protests calling for the return of deposed president Mohamed Morsy.
"It seems the executive authority has become highly selective in handling judicial verdicts," the ECSER said in its statement, accusing authorities of violating the law which requires asset freezes to be issued by a criminal court. It said authorities are dodging the law to even crack down on those who opposed the Brotherhood.
The formation of the panel and subsequent asset freezes was made based on an Urgent Matters Court verdict that banned the activities of the Brotherhood.