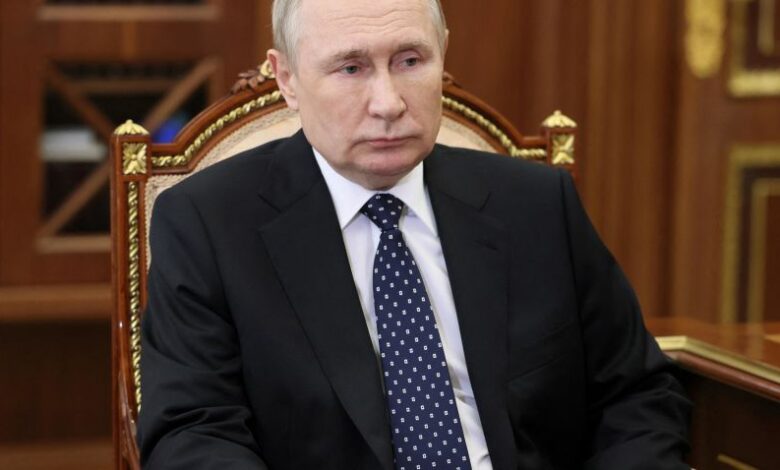 Russia has expanded its list of blacklisted European Union officials in response to the EU's ninth round of sanctions imposed in December, Russia's Foreign Ministry said in a statement Tuesday.
Those now barred from entering Russia include senior officials from military agencies of EU countries involved in the training of Ukrainian troops, the statement said.
It also includes European state-run and commercial entities that manufacture and supply weapons and military equipment to Kyiv, and citizens of EU countries "who engage in systematic public anti-Russian rhetoric," the statement added.
The ministry did not mention specific names of individuals or entities.
Some background: The EU sanctions imposed in December added almost 200 individuals and entities to an asset freeze list, including Russian military members, defense firms, politicians and Russian proxy authorities in occupied areas of Ukraine, the European Commission said at the time.
"We consider these EU moves illegitimate and believe they undermine the UN Security Council international legal prerogatives," Russia's Foreign Ministry said Tuesday, adding "any and all unfriendly actions by Western countries will be met with a timely and commensurate response."