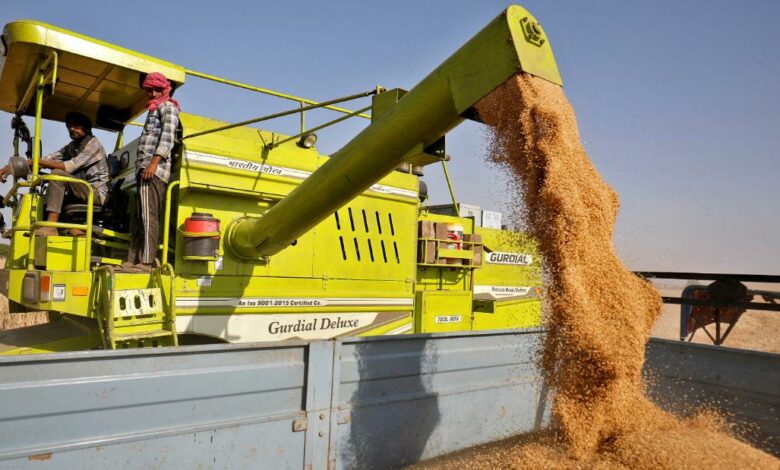 The Egyptian port of Damietta received the ship OXANA V coming from Russia with 42,000 tons of wheat on board for the Supply Commodities Authority.
The ship raises the flag of Panama and is 186 meters long and 31 meters wide.
This comes as part of Egypt's efforts to ensure the availability of strategic commodities and meet its wheat needs and to confirm the readiness of port facilities to receive wheat tankers.
Despite the New Years holidays, Russia continued to ship grain for export to various countries of the world.
Egypt subsequently tops the list as exports increased from January 1 to January 8.
Egypt is the leading country in importing Russian wheat during the month of January, as over 191,000 tons were shipped to Egypt, compared to 103,000 tons a year ago.