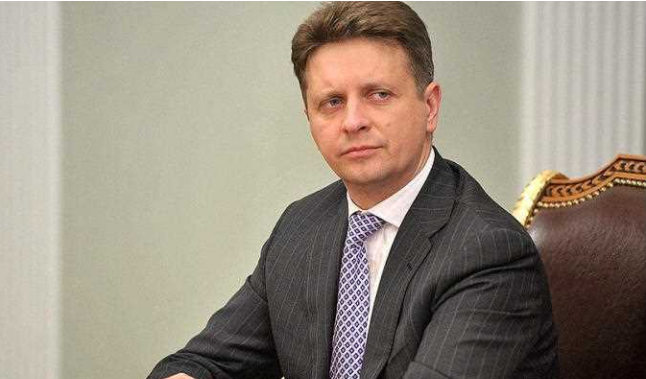 Russian Transport Minister, Maxim Sokolov, announced that Russian airlines may resume flights to Egypt within a month following the signing on the flight decree by the Russian government.
"I do not think the resumption of flights with Egypt will be too long from now," Sokolov told Russian news agency Sputnik on the sidelines of the Eastern Economic Forum in Vladivostok, Russia. 
"Within a month, Russian airlines can [resume flights]," he added.
Russian President Vladimir Putin remarked during his meeting with President Abdel Fattah al-Sisi in China on Monday, his keenness to resume Russian flights to Egypt  soon and reassured tourism workers in the Red Sea governorate.
Red Sea workers expressed hope that the meeting would contribute to the return of Russian tourism to Egypt during the coming period, especially with the cessation of internal tourism, which revived hotels and tourist villages during the summer vacation and holidays.
In October of 2015, the tourism sector received a deadly blow from the crash landing of a Russian airplane, prompting international charter agencies to cancel their flights to Egypt.
Several countries then demanded that certain security measures be implemented at Egyptian airports for the resumption of direct flights to be considered.
Russia, which had halted all flights to and from Egypt after the 2015 incident, sent several Russian expert delegations in 2016 to inspected the security measures at Egyptian airports.
Edited Translation from Al-Masry Al-Youm