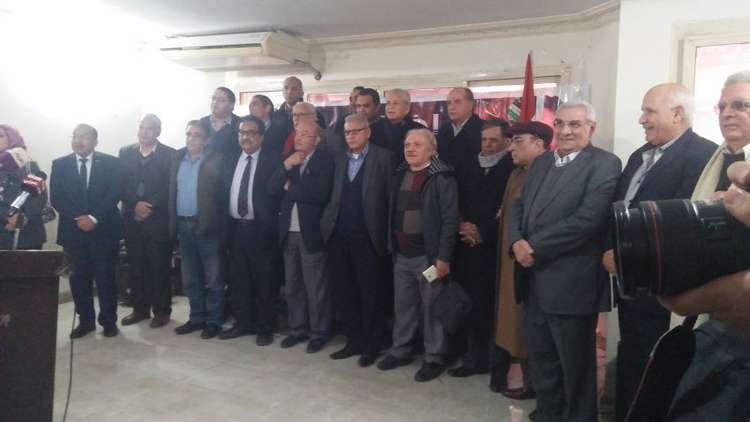 Head of Egypt's Reform and Development Party Mohammed Anwar al-Sadat called on television hosts and owners of satellite TV channels to receive members of Egypt's political opposition – which incorporates politicians, writers, and intellectuals – to express their opinions on the policies of the ruling regime.
Sadat rejected the oppression of opposition voices within Egypt and its media in a statement released on Thursday, as he clarified that foreign-based TV channels like Qatari-owned Al-Jazeera have become the only platform for the free expression of opinion.
"We must realize that whenever the state shuts down [media] outlets against those voices, they [the voices] will unwillingly appear or make phone calls on channels such Al-Jazeera and other TV channels, and release statements to foreign news websites," Sadat said.
Sadat said that the state must at least allow for the freedom of opinion through different media outlets as a means for the political opposition to express their opinions in a patriotic manner which maintains public interest, and to leave the audience to form their views.
Sadat went on to ask, "Has the time not yet come to know what urges anti-Muslim Brotherhood politicians and intellectuals to resort to the MB-media platforms and outlets?"
Edited translation from Al-Masry Al-Youm