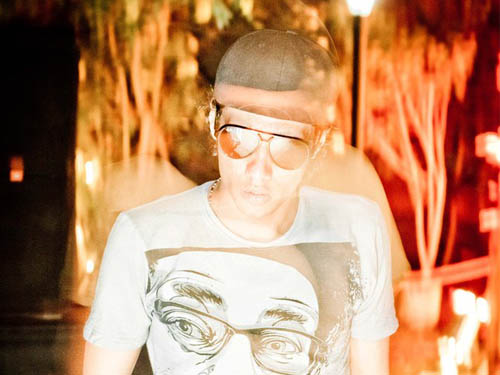 A new Israeli book entitled "Sadat's Jihad" said that Ashraf Marwan, President Nasser's son-in-law, was never a spy for Israel, but was used by President Sadat as a decoy to trick the Mossad and take the Israeli army by surprise in the October 1973 War.
The book also said that only Nasser, Sadat, the Egyptian defense minister and the head of the Egyptian intelligence knew of this secret mission.
The book denies claims by Israel that Marwan, who died under mysterious circumstances at his home in London eight years ago, was a spy for Israel, code-named "Angel."
"Sadat's Jihad" was written by an orientalist who served in the Israeli military intelligence during the October War.
The Israeli Haaretz newspaper, however, has stated that the author never knew of Marwan until 2007 and his experience in the matter is only reflected in the fact that he knew people who dealt with Marwan.
Edited translation from Al-Masry Al-Youm