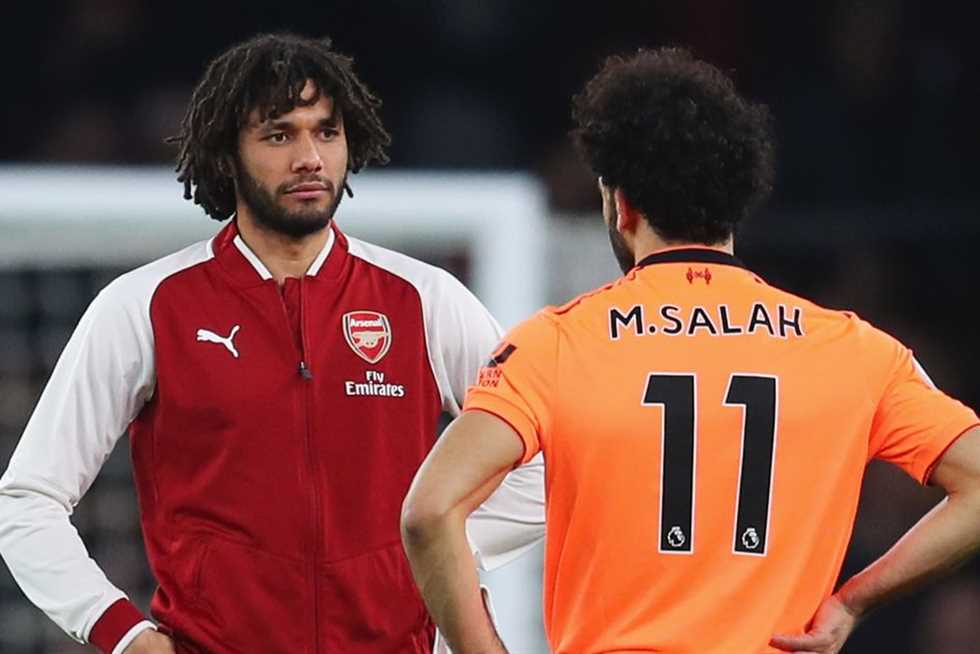 A private aircraft took off from Hurghada International Airport on the Red Sea on Friday carrying Egyptian internationals Mohamed Salah and Mohamed Elneny to the UK.
Both football stars contracted coronavirus during their stay in Egypt, after participating in the Egyptian national team's camp for their match against Togo in the qualifiers of the African Cup of Nations 2021.
The players will spend the rest of their isolation period in the UK. The plane is equipped to deal with medical cases and departed amid precautionary measures.
The airport administration provided cars for Salah and Elneny to proceed until the airstrip.
Salah arrived at the airport wearing a facemask and sitting in the right back seat of a black Mercedes with a tourist license plate and darkened rear windows.
The Egyptian Football Association (EFA) announced that Salah tested positive for COVID-19 on November 14.
"Salah has undergone a second test, and results have confirmed that Salah tested positive for COVID-19. All necessary medical precautions have been taken in line with the global medical protocol," the EFA said in a statement.
Mohamed Elneny, tested positive for coronavirus on November 17, the Egyptian Football Association (EFA) announced.
Elneny's results came after he landed in Togo on Sunday with the rest of Egypt's national team, ahead of Tuesday's Africa Cup of Nations (AFCON) qualifying match in the Togolese capital of Lome.
Each player underwent a swab test for the virus upon arrival, and just Elneny's came back positive. The player is reporting no symptoms and is in good condition, according to a post on the EFA's official Facebook page.