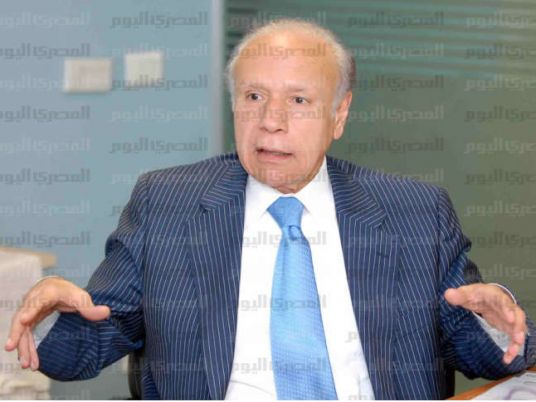 Just when you think the Egyptian king cannot outdo himself any further, he does. Last Thursday witnessed Mohamed Salah receiving four awards, capping an incredible season.
Salah was named April's Player of the Month for leading his team to the UEFA Champions League final, after beating Roma 7-6 on aggregate.
On the same evening, Salah won Liverpool's Player of the Season Award in addition to Players' Player of the Season in a ceremony in Anfeild. He capped of the evening by flying to London to receive Writers' Association's Footballer of the Year award.
"I am very happy to win these awards," Salah told Liverpool's official website. "I had a good season, but without the help of my teammates it would have been very difficult."
Salah has been having a sensational season, but the semi-final game against Roma was extraordinary as the player scored two goals, leading Liverpool to the final, for which Salah received "Goal of the Week" award in the Champions League semi-finals.
Salah has one big match left this season named the Champion's League final. It is a much anticipated match where Liverpool is set to battle Real Madrid for the title.
Salah won several awards this season including Top Scorer of the Top Five Leagues as well as  BBC's African Player of the Year.