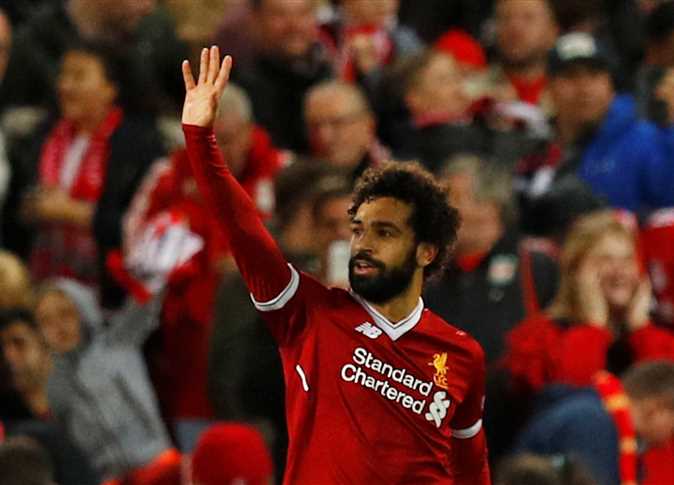 The Union of European Football Association (UEFA) awarded on Thursday Liverpool football player Mohammed Salah, for the UEFA prize given out to the best Champions League player of the week.
A recent survey by UEFA said that 51 per cent voted for Salah, while 20 percent chose Barcelona football player Lionel Messi, and 12 percent nominated Real Madrid player, Cristiano Ronaldo.
Liverpool officially announced in June that it has completed a £39 million, five-year signing of Egyptian winger Mohamed Salah.
The 25-year-old winger spent two seasons at Roma where he scored 29 goals in 65 Serie A appearances. In 2016, Salah was selected as the best player in Roma team in a popular referendum.
Salah, who represents Egypt nationally, has become an official Liverpool player wearing Liverpool's number 11 jersey in Anfield season.