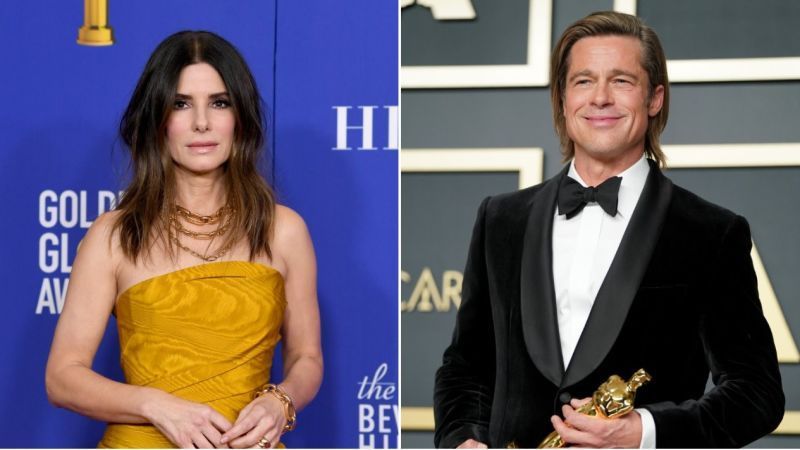 American actress Sandra Bullock will join, for the first time in her cinematic career, superstar Brad Pitt in David Leach's upcoming movie "Bullet Train", an adaptation of Maria Beetle's novel by Japanese writer Kotaro Isaka.
Bullock will play the lead role against Pitt in the movie, which takes place inside a Tokyo express train with five deadly assassins on board.
Pitt, 57, will return to the type of action films for which he was famous in his early career, specifically in 1999, with "Fight Club".
As he is preparing to return to what he was 22 years ago, the movie represents a fitness challenge from him.
Pitt will play in many combat scenes, according to The Mirror website during a recent report, and thus he strives to get his body ready for the role.
The website wrote that recent photos of the actor during a sea trip gave the impression that he is physically fit.
Filming of the movie began in November 2020.