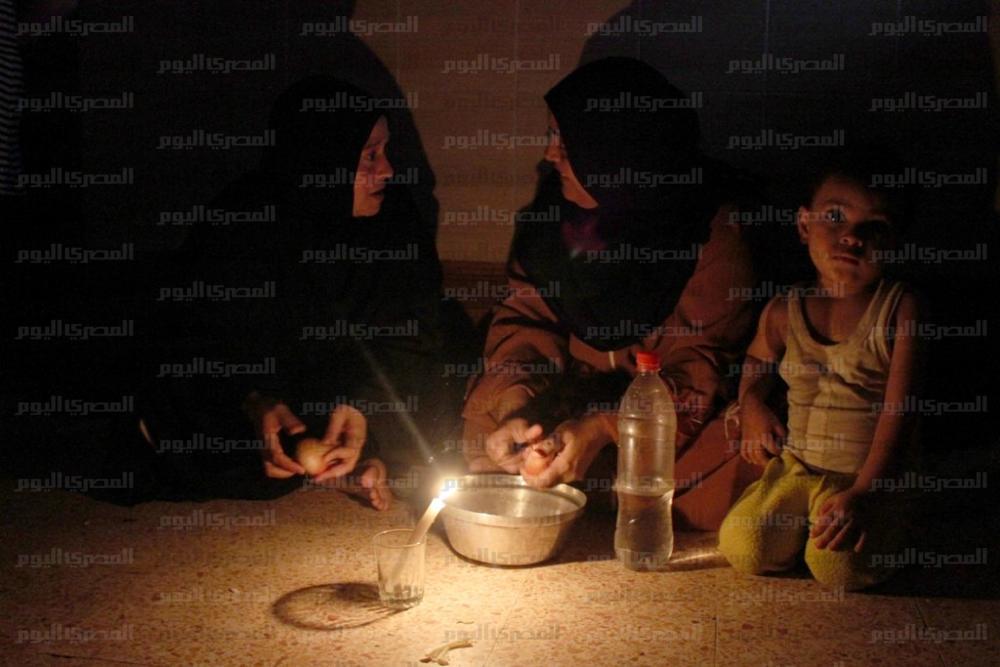 The Saudi cabinet on Tuesday approved a memorandum of understanding for an electrical interconnection project with Egypt, which would share some 3000 MW during off-peak times.
Sources said the project is expected to be completed within a year and a half.
The cabinet issued a statement saying that the project produces a reserve capacity that could be used during emergencies and malfunctions, enhances the reliability and stability of the two networks and allows import and export of electricity between the two countries.
The Egyptian and Saudi ministries of electricity had agreed that each party would own and bear the design, financing, construction and maintenance of the infrastructure within its territory until the Gulf of Aqaba sea coast, while the cost of the marine cable in the Gulf of Aqaba would be shared equally between the two countries.
They also agreed that prices would be in accordance with world prices of liquid fuels.
In addition, the ministers formed a committee to manage the project, another for planning and a third for operation.
Edited translation from Al-Masry Al-Youm