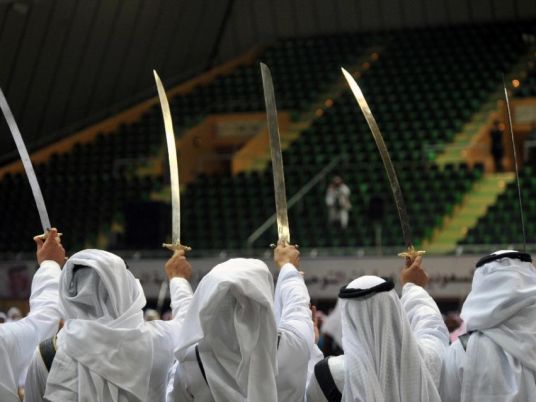 Saudi Arabia on Monday beheaded a Syrian drug trafficker and a national convicted of murder, taking to 100 the number of executions in the kingdom this year.
The number of executions has surged in 2015 compared with the 87 recorded by AFP for all of last year. But it is still far below the record 192 which rights group Amnesty International said took place in 1995.
Syrian Ismael al-Tawm smuggled "a large amount of banned amphetamine pills into the kingdom", said an interior ministry statement carried by the official Saudi Press Agency.
He was beheaded in the northern region of Jawf.
A separate statement said that Rami al-Khaldi was convicted of stabbing another Saudi to death and was executed in the western province of Taef.
Drug and murder convictions account for the bulk of executions in Saudi Arabia.
According to London-based Amnesty, use of the death penalty for other than the "most serious crimes" — premeditated killings — violates international law.
Saudi judicial proceedings "fall far short" of global norms of fairness, according to the rights watchdog.
Under the Gulf state's strict Islamic sharia legal code, drug trafficking, rape, murder, armed robbery and apostasy are all punishable by death.