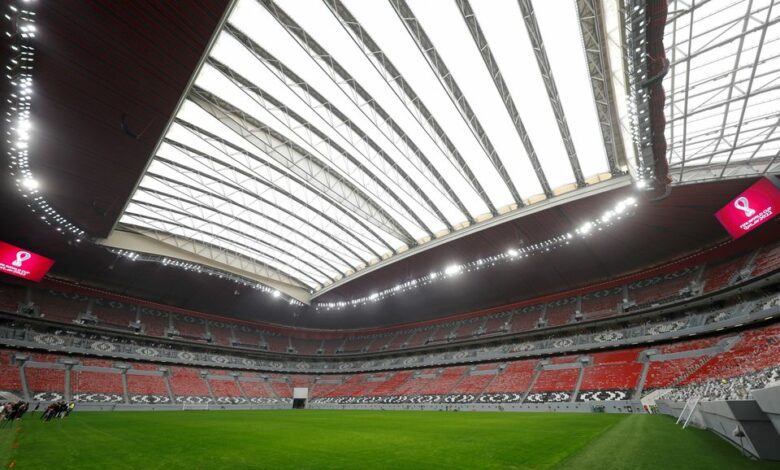 Prince Mohammed bin Salman bin Abdulaziz, the Crown Prince of Saudi Arabia and Prime Minister, met with Giovanni Infantino, President of the International Football Association (FIFA), on the sidelines of the opening ceremony of the FIFA World Cup 2022, in Qatar, on Sunday, to discuss Saudi Arabia hosting the 2030 World Cup, jointly with Egypt and Greece, the British Sky Sports network reported.
Western media reported earlier that a joint file between Saudi Arabia, Egypt and Greece is currently being prepared to apply to host the 2030 World Cup.
Egyptian Minister of Youth and Sports, Ashraf Sobhy, said earlier as well that the Egyptian government was planning and seeking to host the 2030 World Cup or the latter version of the tournament.
No official decision has been taken yet to apply for organizing the 2030 World Cup.
However the matter is currently being looked in to amid efforts to organize the tournament in cooperation with other countries, Sobhy said.
The football federations in Spain, Portugal and Ukraine announced a joint bid to host the 2030 World Cup.
Another Latin bid that includes Uruguay, Argentina, Chile and Paraguay is also planned, beside Saudi Arabia, Egypt and Greece's.