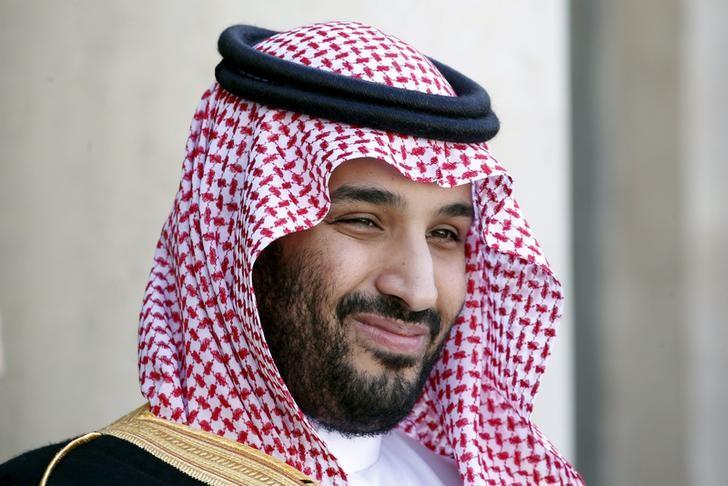 Saudi Arabia has summoned its ambassador in Germany home for consultations over comments allegedly made by German Foreign Minister Sigmar Gabriel during a meeting with his Lebanese counterpart, the Saudi Foreign Ministry said on Saturday.
The ministry said Saudi Arabia would deliver a protest note to Germany's ambassador in Riyadh over what it said were "baseless" comments made by Gabriel.
"Such remarks provoke the surprise and disapproval of the Kingdom of Saudi Arabia which considers them as aimless and based on false information that would not help bringing about stability in the region," the ministry said in a statement in English carried by Saudi state news agency SPA.
The controversy revolves around the resignation of Lebanese Prime Minister Saad al-Hariri while on a visit to Saudi Arabia on November 4, accusing the Iran-backed Lebanese Hezbollah group of spreading chaos in the region.
Hariri's abrupt resignation and continued stay in Saudi Arabia has raised concern over Lebanon's stability.
Hariri has since left Saudi Arabia with his family for a visit to France, in what was seen as a possible way out of the crisis.
The Saudi ministry did not single out any specific remarks by Gabriel it was referring to.
But on its website, the German foreign ministry quoted Gabriel as telling his Lebanese counterpart Gebran Bassil that "Germany stands firmly by Lebanon's side", and warned against fanning tension in the Middle East.
"Another trouble spot is the last thing that people in the Middle East need now," Gabriel said, according to his ministry's website.