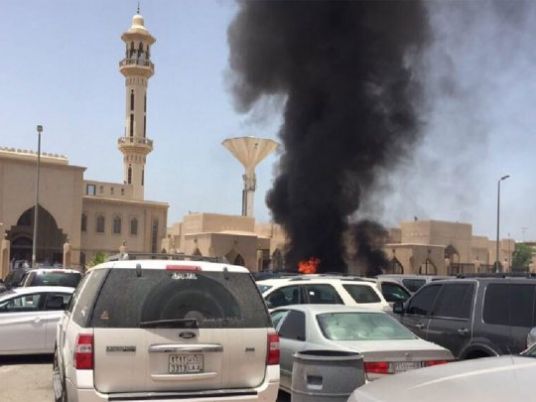 Four people were killed when a car exploded near a Shi'ite mosque in Dammam, Saudi Arabia, on Friday, but authorities said militants failed in their bid to hit the mosque itself.
The attack targetted worshippers in al-Anoud mosque during Friday prayers, a ministry spokesperson said, quoted by the Saudi state news agency SPA.
Security forces became suspicious of a car parked near the mosque which exploded as they walked towards it, killing four people and setting cars beside it on fire, SPA said. One of those killed is suspected of being the driver.