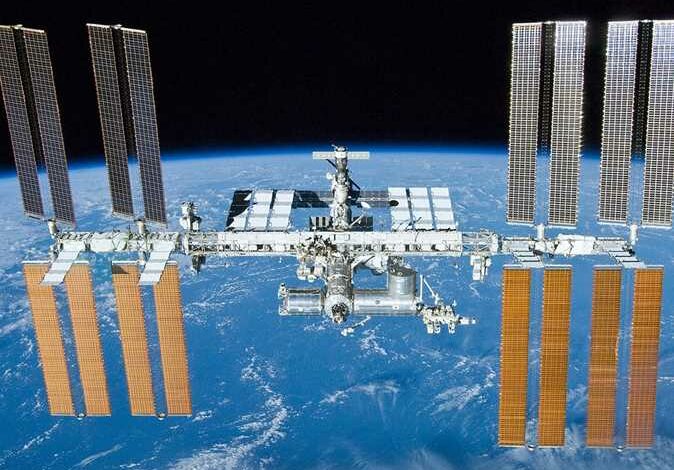 Saudi Arabia announced on Sunday that it is set to send the first Saudi female astronaut Rayyanah Barnawi to the International Space Station, alongside male astronaut Ali AlQarni during the second quarter of 2023.
Barnawi and AlQarni will join the crew of the AX-2 space mission.
The Saudi Press Agency reported that the spaceflight is scheduled to launch from the US to the International Space Station.
In addition, the Saudi Human Spaceflight Program includes the training of two more astronauts on all mission requirements – Mariam Fardous and Ali AlGamdi.
SPA noted that the move aims to empower Saudi national capabilities in human spaceflight geared towards serving humanity, as well as contributing to scientific research in many aspects such as health, sustainability, and space technology.
The Chairman of the Saudi Space Commission Abdullah Bin Amer al-Swaha said that the Kingdom of Saudi Arabia seeks, through this program, to activate scientific innovations at the level of space sciences, enhance its ability to independently conduct its own research that will reflect positively on the future of the industry and the country,
The Saudi Space Commission also states that this program comes in cooperation with a group of entities, led by the Ministry of Defense, the Ministry of Sport, the General Authority of Civil Aviation and King Faisal Specialist Hospital and Research Center, in addition to international partners such as Axiom Space, which specializes in human spaceflights and the development of space infrastructure in the USA.
The Saudi Space Commission had previously launched the Saudi Human Spaceflight Program.
This flight is an integral milestone of a comprehensive program aiming to train and qualify experienced Saudis to undertake human spaceflight, conduct scientific experiments, participate in international research, and future space-related missions contributing to the Kingdom's Vision 2030.