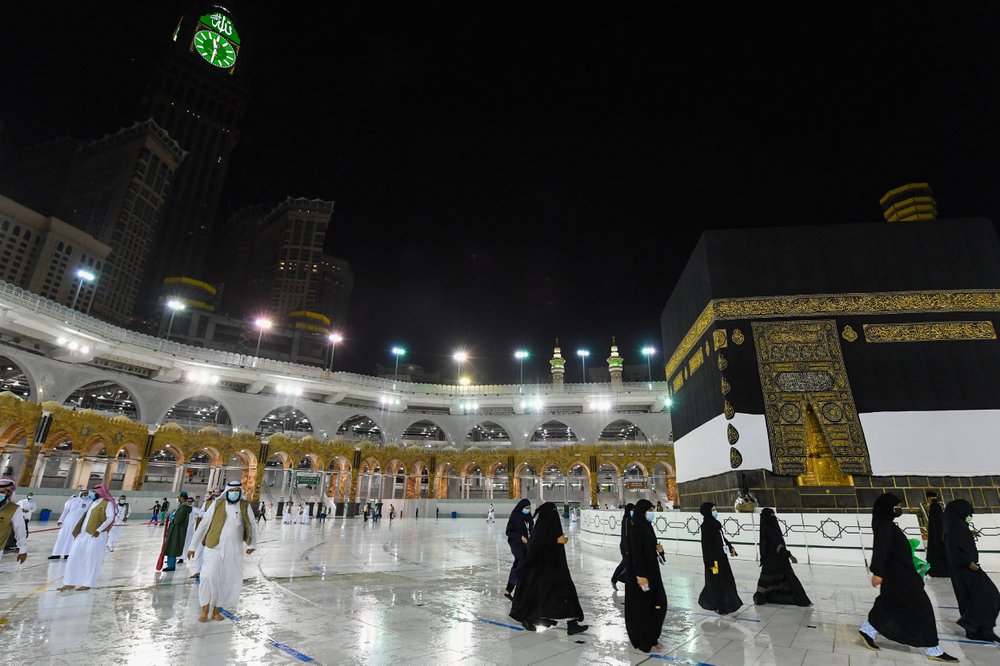 The Saudi Ministry of Foreign Affairs announced a mechanism for obtaining Personal Visit Visa, which enables entering the country and visiting Saudi citizens.
The ministry said in a statement that the new visa allows the possibility of moving between the regions and cities of the kingdom, performing Umrah and performing rituals in Makkah and Madinah, visiting religious and historical sites, and attending cultural events.
The ministry said that applying for the visa will be through easy electronic steps on the following the visa platform's website.
It indicated that citizens of Saudi Arabia can invite their friends to visit the country and perform Umrah by submitting a personal visit request on the visa platform at the Ministry of Foreign Affairs.
The ministry said that after procedures, the application is processed and a "personal visit visa document" is issued, whose data can be reviewed through the "invitation request" inquiry service on the platform.
The Ministry of Foreign Affairs stated that the person invited to the visit can complete the process of paying the fees and medical insurance after filling out the "entry visa application" form in the visa platform, then submitting the application and the passport to the kingdom's embassy or consulate in their country.
They can then receive the passport after the entry visa is issued and visit Saudi Arabia.
The ministry pointed out that it is possible to inquire about the submitted applications by entering the visa platform, selecting the inquiry icon, filling in the required data, then clicking on "Inquiry" to review the previously submitted applications.
This step comes within the framework of efforts to increase the number of foreign visits, in line with the objectives of Saudi Arabia's Vision 2030.