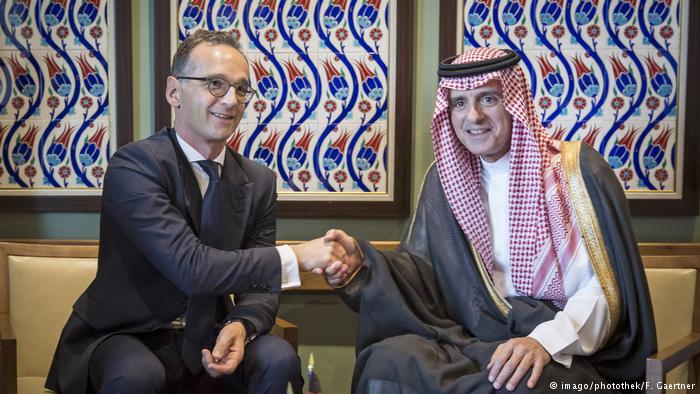 Saudi Foreign Minister Adel al-Jubeir made a rare visit to Baghdad on Saturday in a new attempt to heal the Sunni kingdom's troubled relations with Shia-majority Iraq.
Improving relations between Riyadh and Baghdad would help foster reconciliation between Iraq's Shia and Sunni communities in the period after Islamic State's defeat.
A US-backed campaign has forced out Islamic State from most Iraqi cities it captured in 2014 and the ultra-hardline Sunni group is now fighting off an offensive in its last major city stronghold, Mosul, in northern Iraq.