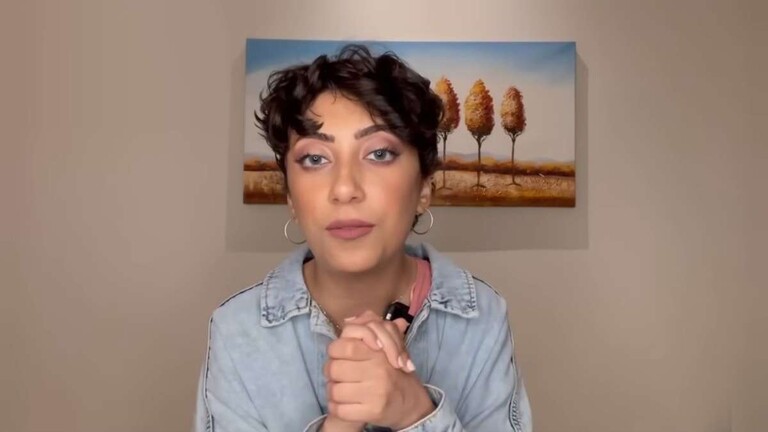 The Saudi police in Riyadh arrested an Egyptian influencer named Tala Safwan for using indecent sexual gestures during a live broadcast she had with another girl.
Safwan, an Egyptian young woman residing in Saudi Arabia, owns a number of pages on social media, where the number of her followers exceed millions.
Followers on her YouTube account is close to one million and on Tik Tok five millions.
Safwan is famous for providing attractive interactive content, which was widely admired by fans, so that some of her videos on Tik Tok exceed six million views.
Safwan presents mainly entertainment videos, directed to the category of children and teenagers.
Media reports indicated that the young woman was born in Saudi Arabia in the city of Jeddah in 2002, where she lived with her family.
Safwan was keen to keep the details of her personal life away from the media, and what she showed only were the stories that she told her followers, while touring a number of Arab countries.
She recently appeared with a girl in a video clip, where she deliberately directed words bearing indecent insinuations, to her friend via the live broadcast.
Soon, social media users launched a fierce attack on her, as they circulated a hashtag accusing her of offending society.
After the spread of her video clip, the Riyadh police announced her arrest over the incident.