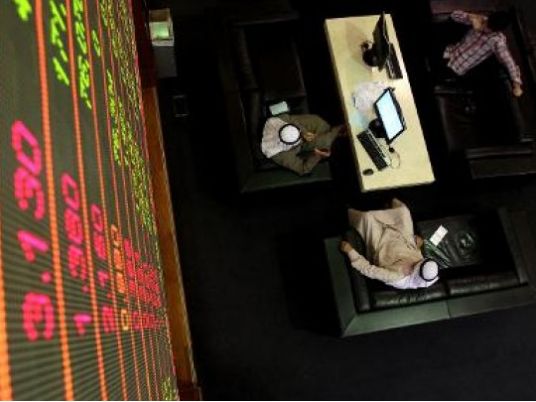 Saudi Arabia's stock market edged up in early trade on Wednesday on the back of second-tier stocks favoured by local retail speculators, while Egypt's market was soft in narrow trade.
The Saudi index climbed 0.4 percent to 6,508 points in the first 45 minutes. Earlier this week it broke above its 100-day average, now at 6,460 points, a positive medium-term technical sign.
Among major gainers, Wafa Insurance jumped 7.6 percent in unusually heavy trade.
Egypt's index edged down 0.2 percent. Investment bank EFG Hermes dropped 0.1 percent after reporting that its 2015 net profit shrank to 649 million Egyptian pounds (US$73.1 million) from 707 million pounds in 2014.