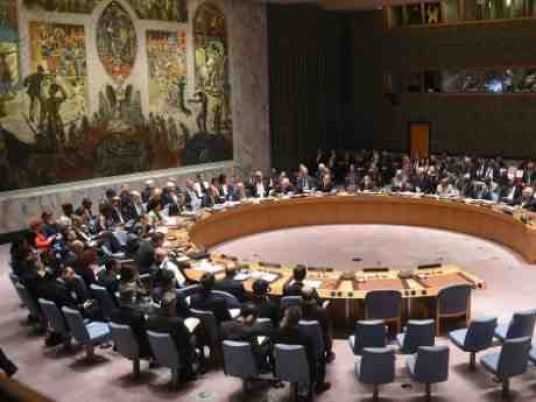 Saudi Arabia's envoy to the United Nations called upon the UN Security Council on Tuesday to condemn mob attacks on his country's consulate in Tehran on Sunday.
"We do not want an apology from Iran, we want action to stop the violations," Abdallah al-Mouallimi said during a conference at the UNSC as quoted by the Saudi-owned Al-Arabiya network.
Iran had sent a message to the United Nations expressing regret and apology for the assaults.
The attacks came during protests condemning Saudi Arabia's execution of Shi'ite cleric Nimr al-Nimr, who was arrested in 2012 over charges of inciting "sedition" in the kingdom's eastern province.
Following the attack on its consulate, Saudi Arabia severed all relations with the Shi'ite republic.
Mouallimi urged Iran to show commitment to protecting its diplomatic missions and to "cease meddling" in its domestic affairs.