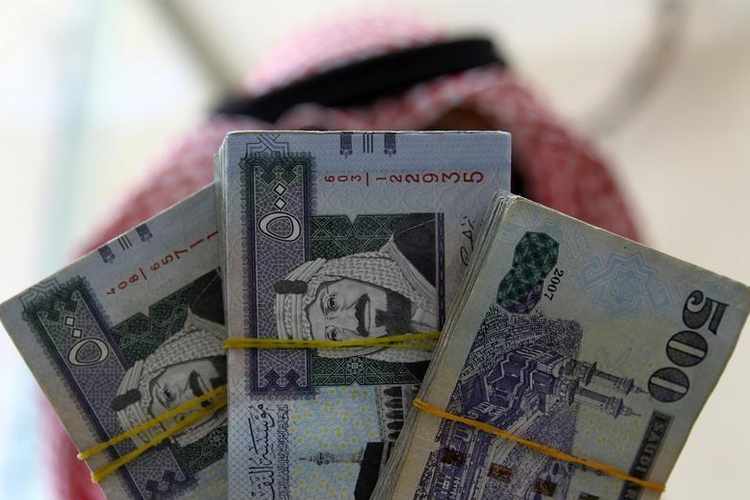 Saudi Arabia's National Commercial Bank (NCB), the kingdom's largest lender, said on Sunday its board had proposed increasing the bank's capital by 10 billion riyals ($2.7 billion) through issuing bonus shares to help support growth.
In a statement to the Saudi stock market, NCB said it will increase its capital to 30 billion riyals from retained earnings, by issuing one bonus share for every two shares owned, subject to approval from shareholders and authorities.
No money is being raised from shareholders, who are getting the new shares for free, but the move is an accounting device that bolsters the bank's equity, thus helps future lending.
"This recommendation is based on the board's desire to support and strengthen the bank's capital base to enable it to achieve growth rates in the bank's business and expand new activities over the coming years," NCB said in the statement.
The kingdom's banks are hoping to benefit from increased lending activity as government reforms, such as plans to privatize state-owned assets as well as the lifting from 2018 year of the ban on women driving, get under way.
In a separate statement, NCB announced a cash dividend of 0.6 riyal per share for the second half of 2017, below the 1 riyal per share paid for the same period of 2016.
NCB, which has close links to the government, has been hit by a slide in deposits since falling oil prices strained public finances.