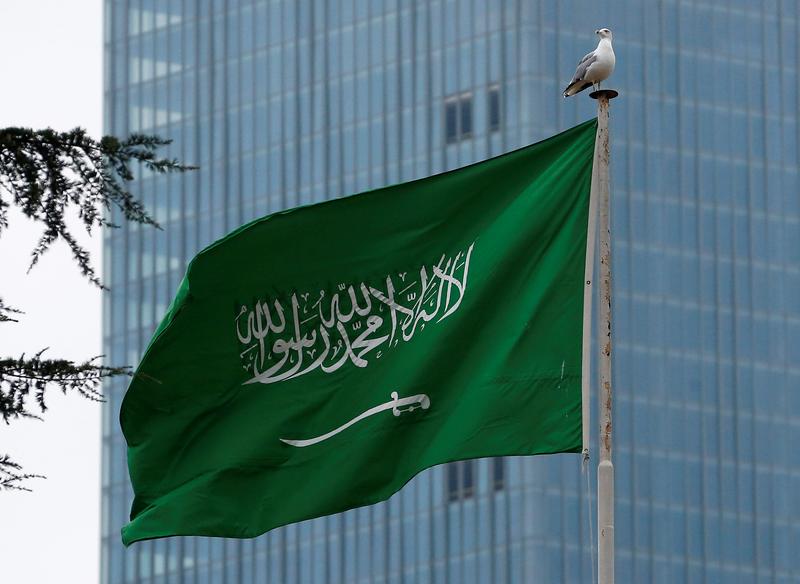 The Embassy of the Kingdom of Saudi Arabia in Egypt announced that Saudi citizens traveling to Egypt are now required to purchase an entry visa for US$25 or its equivalent in other currencies.
The embassy said, in a statement, that the Egyptian government's decision to impose visa fees on citizens of the Kingdom went into effect on March 14. 
It added that fees will be collected by the bank offices at the airport before passport control. The banks are open 24 hours a day.
On the same day, Saudi Arabia announced major changes to its Kafala, or sponsorship system, which requires unskilled migrant laborers to have a sponsor in the country. A worker's sponsorship is directly tied to their visa and legal status, with the employer holding important documents belonging to the worker.
With the new changes, workers in Saudi Arabia will now be able to change jobs without an employer's permission and travel outside of the country after notifying an employer.
In November 2020, the Saudi Ministry of Human Resources and Social Development launched an initiative to improve the contractual relation between employers and employees.
The changes are hoped to reduce the disparity in the contractual procedures of the Saudi worker versus the expatriate worker, which will increase employment opportunities for Saudi citizens in the labor market.
The Saudi General Authority for Statistics confirmed that the total number of Saudi workers in the private and public sectors in 2019 amounted to about 8.44 million, while the number of foreigners working in private and public sector establishments reached about 6.48 million.