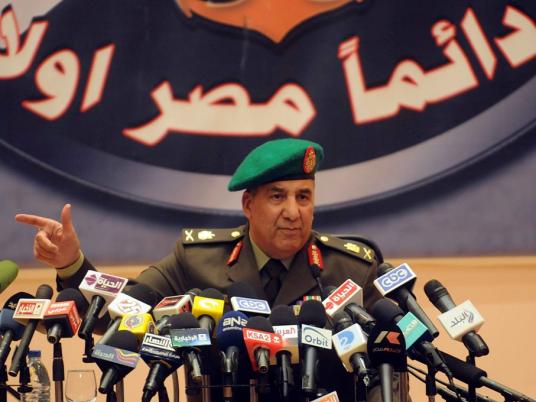 The ruling Supreme Council of the Armed Forces reiterated its commitment to "hold the presidential election on the date previously determined" and to hand over power by the end of June, adding that it is impartial towards all candidates.
The council also denounced claims that the elections would be rigged, considering this an insult.
In a statement issued on Wednesday, the council reiterated its full confidence in the judiciary and the Presidential Elections Commission, urging all authorities to abide by the provisions of the Constitutional Declaration and not interfere in the work of other authorities.
The SCAF called on the legislative, executive and judicial authorities to cooperate and to remain committed to achieving the democratic transition of power.
Edited translation from Al-Masry Al-Youm