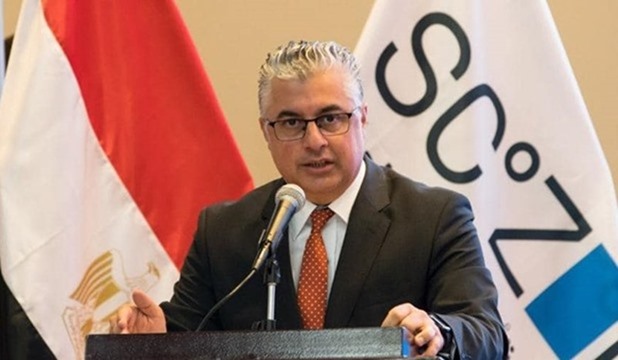 The Suez Canal Economic Zone (SCZone) announced localizing a number of new industries on the occasion of the Sinai Liberation Day celebrations.
In a statement on Monday, the economic zone said that the Suez Canal Authority is ready for kick-starting of the development works of east Ismailia area (technology valley) as part of its action strategy to strengthen a number of industries and offer many chances to investors.
In coincidence with the celebrations, the authority will release a report about the latest developments of works in El Arish port and east Port Said harbor, said the statement.
The authority added El Arish port is the sole maritime outlet in North Sinai, where Sinai products are exported, according to the statement.