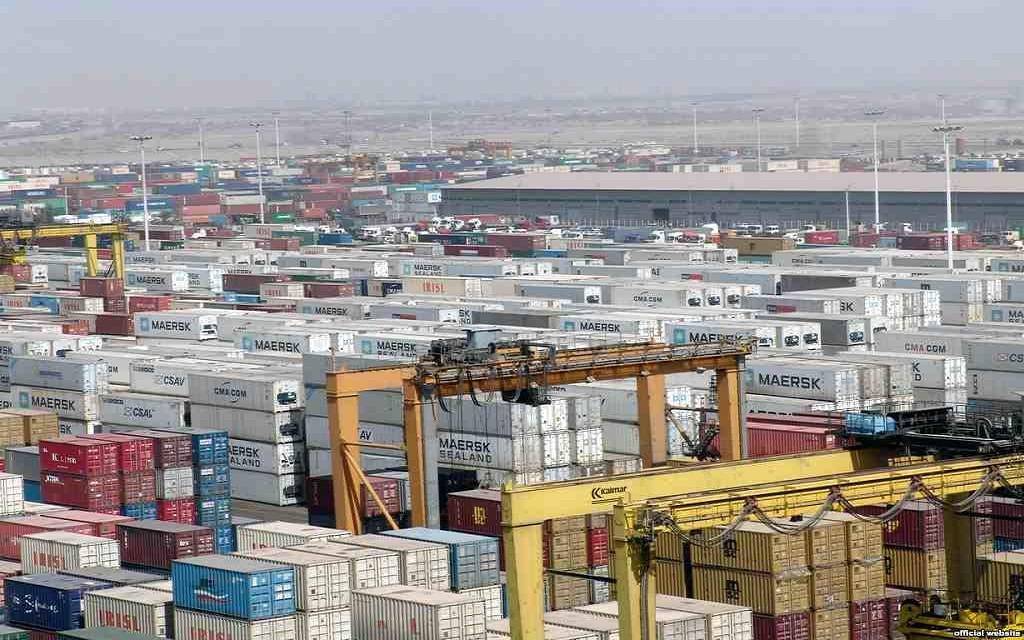 Head of the Suez Canal Economic Zone (SCZone) Yahya Zaki said on Tuesday that the Russian Industrial Zone (RIZ), which is currently being built in the SCZone will be Russia's first industrial zone abroad.
He added that RIZ's implementation is taking time, with some changes being made to its operational contract and a delay due to the COVID-19 pandemic.
According to Zaki, talks between Cairo and Moscow concluded at the end of June, with important points being agreed upon and a timetable set for the zone's opening.
The US$7 billion zone is managed by the Russian Export Center and is predicted to see a mass of Russian companies signing agreements upon its full completion.
Egypt and Russia agreed in July to expand RIZ to East Port Said and Ain Sokhna.