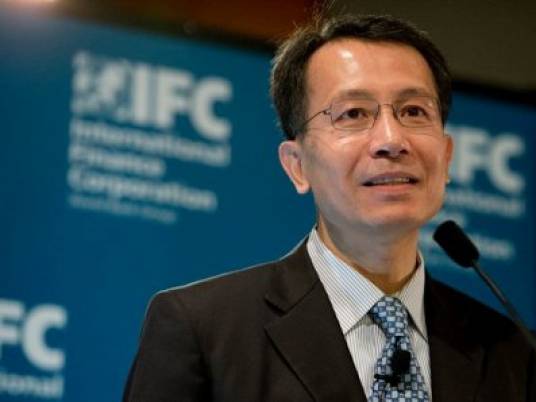 The International Finance Corporation (IFC), a member of the World Bank Group, issued a press statement on Wednesday saying that external risks, security concerns and over-indebtedness are the most serious challenges facing the microfinance sector in the Arab World, according to a survey conducted by the IFC and Sanabel, the Microfinance Network of Arab Countries.
Overcoming these problems will contribute to the enhancement and development of the sector, according to the survey. Microfinancing is important in the fight against poverty, but in the past six to seven years the sector has grown much more slowly in the Middle East and North Africa than in other parts of the developing world.
"Microfinance can be [a] powerful catalyst for boosting economic growth and improving the lives of people in developing countries," said Sahar al-Tieby, Sanabel's executive director.
"This study documents the key risks facing the sector as perceived by stakeholders in the hopes that they can work together to address them," she added.
The most serious external risks facing the microfinance sector in the Arab world, include security challenges and macroeconomic downturns, according to the statement.
Other cited concerns consist of the over-indebtedness of borrowers, staffing, widespread competition and political interference.
Identifying and addressing the challenges that hinder growth in the sector can allow for increased access to financing for micro-entrepreneurs and low income households throughout the region, said Mohamed Khaled, IFC Senior Microfinance Operations Officer in MENA and North Africa. It will also enable the people involved to "increase incomes, build assets and reduce their vulnerability to external shocks, helping to tackle poverty and boost shared prosperity".