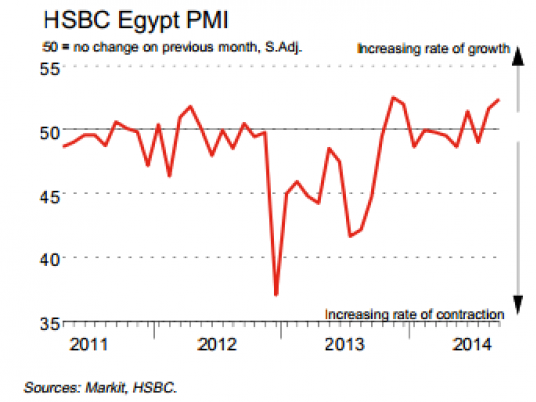 Security authorities say they are currently questioning five people who returned from Syria after training with Islamic State militants and planned to carry out attacks targeting police and army forces.
The suspects gave detailed information about their trainers who taught them suicide attacks and using weapons, investigators claim, adding that they had returned to Egypt and waited for orders to carry out "hostile operations."
The suspects include Ahmed Diaa Eddin, his brothers Mohamed and Saad, Mostafa Ghandour and Atef al-Hefny, a source at the National Security Agency said, claiming that the five had headed to Turkey before sneaking into Syria.
Investigators, moreover, said the suspects admitted to taking part into battles against the Syrian government forces.
The same source, who asked not to be named, said the agency was reviewing the files of 600 Egyptians who left the country to Iraq and Syria before the 2013 uprising against deposed president Mohamed Morsy.
A US-led, Arab-backed international coalition is carrying out military offensives against IS fighters who have controlled large swathes of Syria and Iraq and seek to declare an Islamic caliphate.
Edited translation from Al-Masry Al-Youm