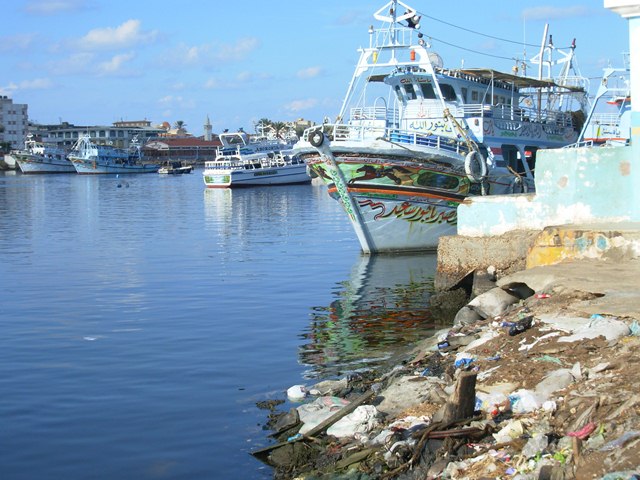 A Libyan fishing boat with seven Egyptian fishermen on board has been detained off the coast of Tunisia, northeast of the city of Zarzis.
The Tunisian Defense Ministry said on Monday that the boat was seized in an area where fishing is prohibited, and legal action would be taken against the fishermen.
In September 2011, Tunisian coast guards shot dead two Egyptian fishermen while pursuing them close to the island of Kerkennah.
Since then, there have been several cases of Egyptian fishing boats trespassing into Tunisian territorial waters.
Edited translation from AFP