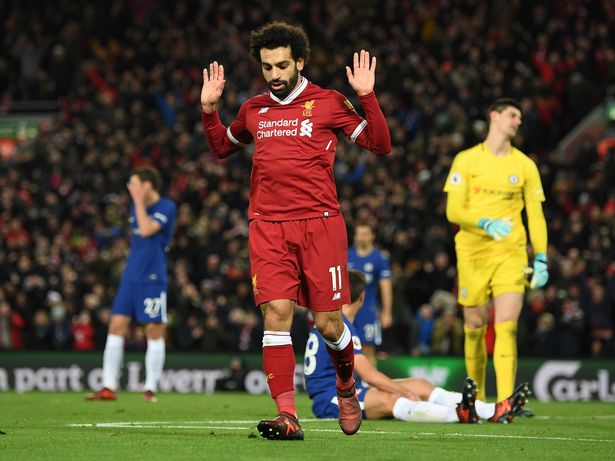 On Saturday August 27, seven matches are scheduled as part of the fourth week of the English Premier League.
The matches of the fourth round of the 2022/2023 season will open with a match between Southampton and Manchester United, which beat Liverpool in an important victory last week.
Liverpool will face Bournemouth on Saturday on Anfield.
Arsenal leads the English Premier League table, with nine points, while Manchester City comes in second with seven points, and Leeds United occupies third place with the same number of Manchester City's points.
For the full English Premier League standings, click here.