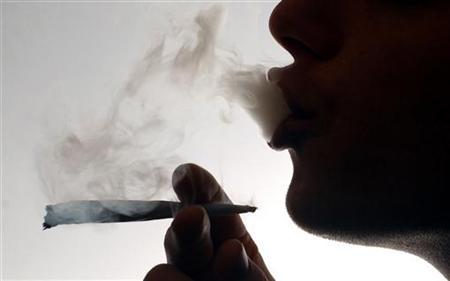 Several hundred elderly Greeks shouting "shame" marched through Athens on Tuesday protesting against deep cutbacks to pension payments ordered by the indebted country's creditors.
In weak autumn sun and a city teeming with tourists, pensioners took to the streets angered by more than a dozen rounds of cuts since Greece toppled deep into crisis in 2010.
More cuts will be on the way in 2019, under further reform to pension regulations.
Creditors including the EU and the IMF took some of the blame. But the protests were focused on the Leftist Syriza party which swept to power in 2015 promising to do away with austerity, then had to accept further cuts in return for a third multi-billion euro financial lifeline.
"I have had enough of their lies," said Thanassis Lechos, a 69 year old who worked for 47 years in constructions and mines. He said his pension has fallen 30 percent in recent years.
"I have children and grandchildren, who are waiting for their granddad to support them," he said, his voice breaking.
With unemployment at just over 21 percent – double that when taking into account people under 25 – pensioners on a steady income have long been the key earners in Greek households. Successive bailouts have repeatedly taken aim at the pension system, with creditors arguing that it needed streamlining.
Greece is expected to emerge from its third bailout adjustment program next August. "So what? Are they going to give me anything back?" asked Lechos. "I worked all my life to leave my kids something, but I've been driven mad by taxes."
Octogenarian Athanasios Christou says he skips doctors appointments because he cannot afford the bills. "I'm supporting two families on my pension," he said, leaning on a white walking stick.
"I don't know what I will do if it's reduced further," he said. "I have cut back on everything, coffee at my local, newspapers. I go to the doctor only for something serious and even then its on borrowed money," the 87-year-old said.
EU statistics agency Eurostat says 22.2 percent of Greece's population are 'severely materially deprived'.
That is defined as an inability to pay a mortgage or rent, falling behind on utility bills, unable to afford heating, buy a color TV, unable to meet unexpected expenses or buy a washing machine.