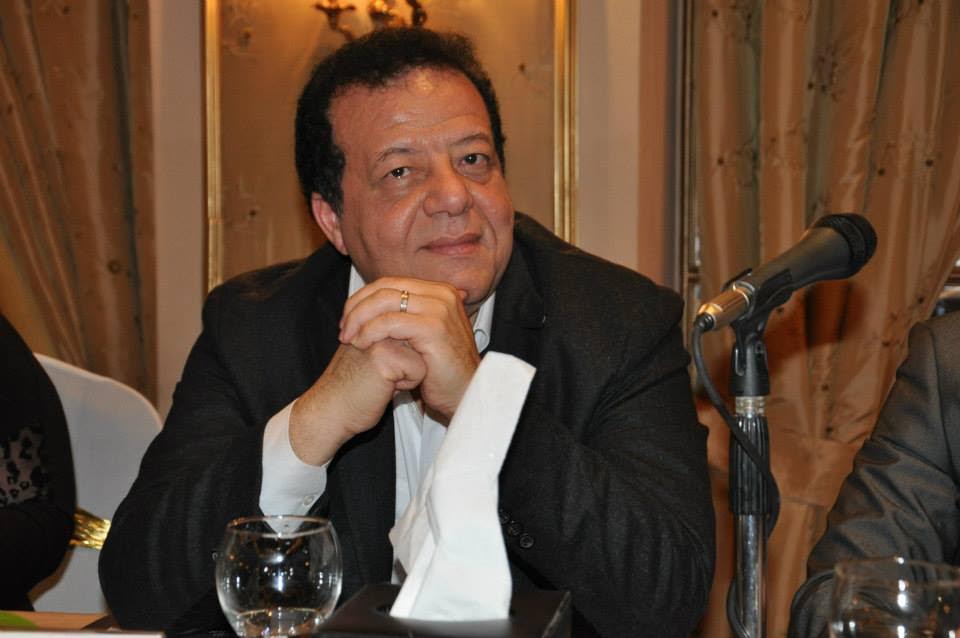 Hotel occupancy in the resort town of Sharm el-Sheikh currently stands at around 17 percent, according to a group of investors, illustrating the dire state of the Egyptian tourism industry in the wake of the Russian plane crash on October 31.
Occupancy rates in Sharm al-Sheikh range between 12 and 17 percent, according to Atef Abdel-Latif, a prominent tourism activist and a member of a South Sinai Investors Association. He said the rate hit a record low in other neighboring resorts like Dahab (5.28-19.92%), Nuweiba (1-2.43 percent), Taba (1.56-2.7%) and Marsa Alam (10-20%).
Abdel Latif believes the return of Russian tourists to Sharm el-Sheikh is "politically" contingent on the resumption of British flights.
"If the Russian president decides to resume Russian tourism to Egypt before Britain does and something bad happens to a Russian tourist in Egypt, the Russian public will fiercely attack Putin and his government for taking the step, while Britain refuses to do so until Egypt enhances security precautions," said Abdel Latif.
"That's why we need to speed up improving security measures at our airports … and to implement the conclusions of German, Russian and Italian delegations that visited our airports," Abdel Latif said.
He said that delaying such steps could cost the tourism sector millions of pounds in losses each day.
Edited translation from Al-Masry Al-Youm