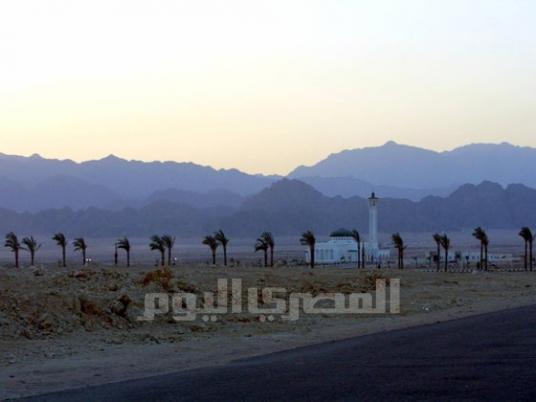 Occupancy rates in Sharm el-Sheikh hotels dropped by 7 percent during the first week of December to 58 percent, compared with 69 percent in late November, sources from the Tourism Promotion Authority said.
Tourism Ministry official Magdy Selim told Anadolu news agency Monday that occupancy rates in Hurghada hotels declined 4 percent to 75 percent last week, compared with 79 percent in November.
"The political incidents the country has been through, as well as ongoing protests and strikes, would negatively affect incoming tourism. It led to the cancellation of many reservations," Selim said.
He said continued political unrest could cause the tourism sector to lose the positive gains it had made in November. Statistics had showed an increase in hotel occupancy rates in coastal Red Sea cities last month.
"Hurghada city in the Red Sea Governorate had the highest rank in the occupancy rates in November. The rates ranged between 77–80 percent," Selim said.
Selim told Anadolu that the nationalities of the inbound tourists were mostly Russians, followed by Germans, British, Italians and Poles, adding that Czech tourists have also started to come.
He said South Sinai Governorate had a lower occupancy rate than the Red Sea, reaching 66.79 percent in November, but added that this indicates a tourism recovery when compared to earlier rates.
Occupancy rates in Aswan were about 8.2 percent, while Luxor had rates of 25 percent in November, Selim said. British, Italian and German tourists comprised most of the inbound travelers for the two governorates.