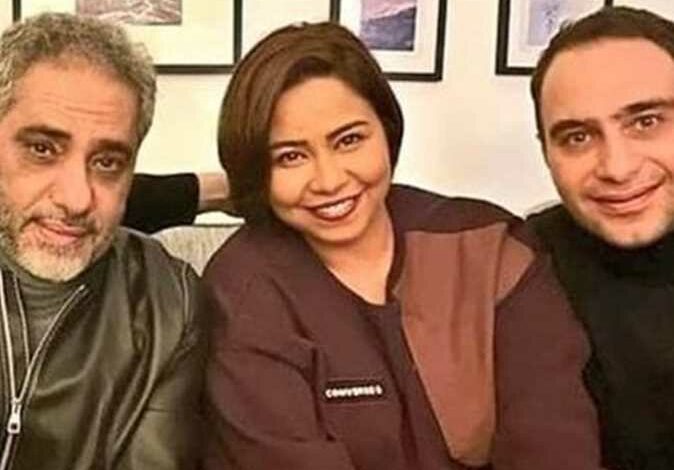 The advisor to the Lebanese Information Minister Misbah al-Ali revealed details into the investigation with Egyptian singer Sherine Abdel-Wahhab and her husband Hossam Habib.
During a telephone interview with al-Mehwar channel, on Tuesday, al-Ali said that the investigation with Abdel-Wahab came after her visit at Ain al-Hilweh refugee camp to the singer Fadl Shaker, who is wanted for authorities.
He said that Abdel-Wahab had obtained a security permit to enter Ain al-Hilweh camp, without mentioning that she would meet Shaker, who is wanted for judiciary.
He added that after Sherine's photos with Shaker went viral, she was summoned to hear her testimony regarding her visit to a wanted person.
al-Ali stressed that she left after giving her testimony, that she was not arrested, and no charges were brought against her.
He indicated that Abdel-Wahab knows very well that Shaker is wanted pending cases in the military court on charges of killing soldiers from the Lebanese army.