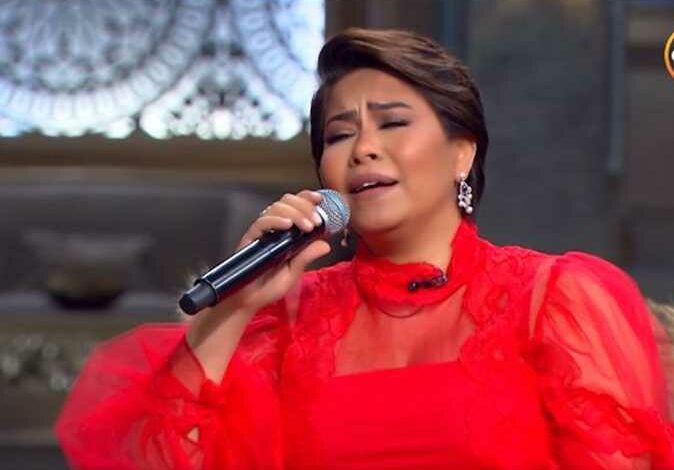 Sherine Abdel-Wahab's family issued an official statement commenting on the singer's recent health crisis.
The statement read: "Due to the Public Prosecution's decision not to publish any news or statements in the current period, we ask journalists and media professionals to abide by this. We thank them for their interest and support for us."
Abdel-Wahab's lawyer retracted on the complaint he had filed against his client's brother.
Yasser Kantoush, Abdel Wahab's lawyer, said that when he filed a complaint against Sherine's brother, he did not know the whole truth at the time.
He noted that he headed to the Public Prosecution to waive the complaint submitted against the brother of his client, and the Public Prosecution's investigations are ongoing.
During a telephone interview with "al-Qahira wal Nas" (Cairo and the People) satellite channel, on Monday evening, Kantoush added "What Sherine's brother did was legal, and I am Sherine's attorney and all I care about is her interest."
"I wish we would maintain support for Sherine, and we do not want to let Sherine down until she overcomes her ordeal. Sherine has girls who go to school and we must preserve their feelings."
Sherine in trouble
Singer Sherine Abdel Wahab's lawyer, Yasser Kantoush, acknowledged that a medical report belonging to Abdel Wahab confirmed her need to stay in hospital for treatment, while her brother confirmed that she was abusing drugs which prompted him to take her to hospital.
Kantoush said, in televised statements, that the hospital specialists explained that she needed a month for treatment, but she had the right to leave the hospital to be treated wherever she desired.
Kantoush added that some of her friends offered to send her outside Egypt for treatment.