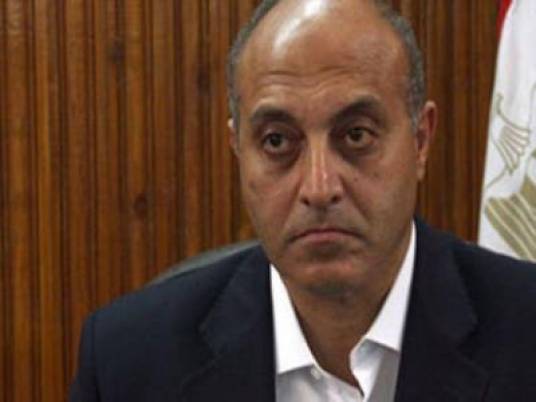 Nine Central Security Forces personnel were wounded after unknown gunmen shot at their vehicle in Qalyubiya late Friday.
The shooters opened fire from a rooftop by the Ring Road at a vehicle carrying conscripts who were on their way back from a security mission at the city of Shubra al-Kheima.
Egyptian security has been struggling against deadly armed attacks and bombings since the ouster of former president Mohamed Morsy, whose Muslim Brotherhood deny authorities' accusation of involvement in the attacks.
Edited translation from al-Masry Al-Youm