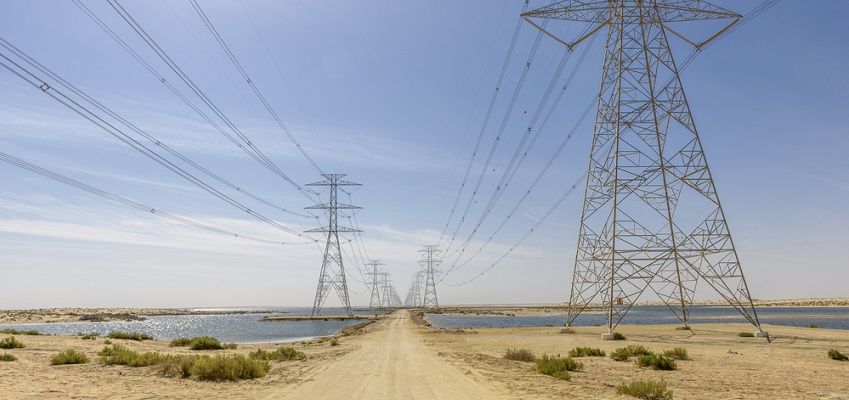 Chairman of the Egyptian Electricity Transfer Company (EETC) Sabah Mashali announced on Tuesday that German company Siemens and the EETC have finished construction of Toshka transformers substation, as part of the "Toshka 2- Wadi Halfa" electricity grid connection project with Sudan.
Mashali said that the substation operates by an air insulation system to secure transferring 400 MW, with construction costs totaled at LE 32.5 million.
Chief Executive Officer of Siemens in Egypt, Emad Ghali explained that the electricity grid connection project between Egypt and Sudan is a unique opportunity to transfer electricity into the African continent and make use of the African energy sector's tremendous potential.
The electricity interconnection project with Sudan comes as part of Egypt's plan to transform into a regional energy hub and to exchange electricity with Arab, African and European countries after achieving a surplus of 15,000 MW.
The electricity grid connection project between Egypt-Sudan seeks to benefiting from surplus power from the two countries, promoting economic exchange in the field of energy and trade, as well as stabilizing the supply of electricity to benefit through periods of difference in maximum load on both sides, Director General of the Sudanese Electricity Transmission Company Hassan al-Sheikh said in December.
Edited translating from Al-Masry Al-Youm