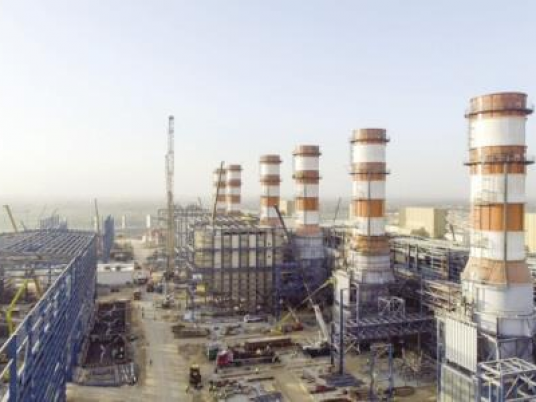 Egyptian President Abdel Fattah al-Sisi said Saturday that Siemens is an important development partner for Egypt, expressing his appreciation towards the company's achievements in developmental projects in Egypt, including the three power plants in Beni Suef, the New Administrative Capital and Burullus.
This came during a meeting between Sisi and the Chairman of the Board of Directors of Siemens Joe Kaeser, during the sidelines of the Africa Investment Forum 2019 at the New Administrative Capital.
Sisi pointed out that Egypt looks forward to continuing and developing its existing partnership with Siemens in many areas related to the company's experience and activity; such as rapid transport and rail development and new and renewable energy, in addition to taking advantage of the company's capabilities in technical training.
Siemens represents a long-standing German experience, Sisi said, with successful experience working in the Egyptian market for over a century.
Egypt's Presidential Spokesperson Bassam Rady said that Kaeser praised the unprecedented achievements Egypt has made in development, stressing the company's pride towards its close cooperation with the Egyptian government which has resulted in the great success of its activities within Egypt.
He added that record rates in numbers and businesses for Siemens were made during these projects, both in terms of the speed of work and project size as well as the cost and safety standards applied, due to high performance governance and vigorous follow-up by state leadership.
During the meeting, Kaeser briefed Sisi on the executive position of the joint projects being implemented in Egypt in various fields of the company's work to develop national industries, in addition to the company's contribution to the rehabilitation and vocational training for Egyptian cadres.
Edited translation from Al-Masry Al-Youm